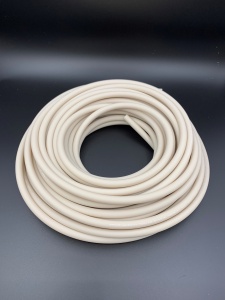 1.6 WT Peristaltic pump tubing by the metre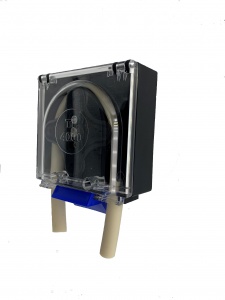 A high flow peristaltic pump (up to 3.5L per minute) with easy tube change. The pump is available with a brushed DC drive, available in 12 or 24VDC and 230v AC drive with various speed options. There are tube material & size options.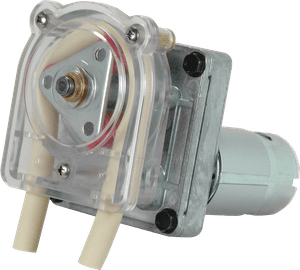 810 series peristaltic pumps are available in a range of AC and DC motor options and various tube size combinations delivering flow rates as high as 987 ml/min. They are self priming up to 6 metres.